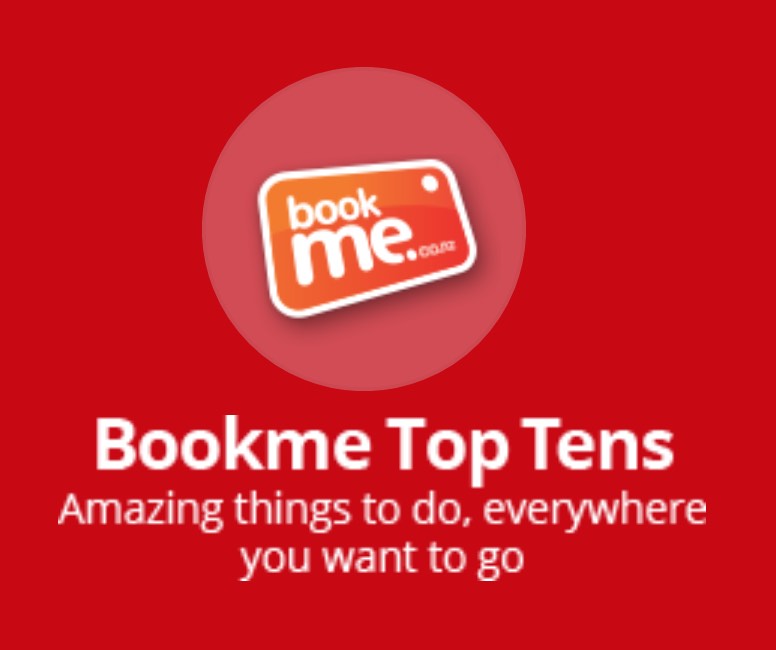 Fraser Island Bareboat Charter - Indigo - 3 to 7 Day Hire
Live the dream and explore Fraser Island with a private catamaran hire! You hire the boat and sail with your friends, we give you everything you need for an epic adventure, no licence required.
star_border
Book and be the first to rate this!
Best Price
Best Price
$3750Best price guarantee
Best between: 6 Aug - 14 Aug