With dishes inspired by New Zealand and abroad this is a dining experience not to be missed!
This dining experience in Paihia is not to be missed - with a flavoursome menu featuring dishes from Asia, the Middle East, and New Zealand. Located at Paihia Beach Resort, the Glasshouse Kitchen and Bar boasts stunning views and offers a delicious menu created with the freshest ingredients and is perfect for sharing amongst friends.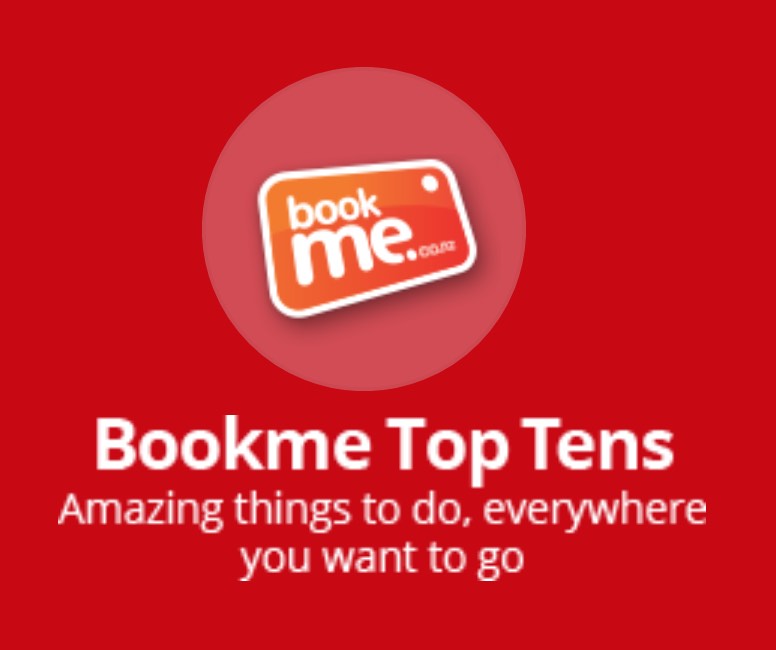 Glasshouse Kitchen & Bar - Lunch
Get up to 50% off lunch at Glasshouse Kitchen & Bar
People who booked this activity rated it
Check Back Soon For More Deals!
0% Off
Check Back Soon For More Deals!
TBC
Best between: 9 Aug - 17 Aug
People who booked this activity rated it