Designed to bring people together, Public Kitchen & Bar delicious food at a stunning waterfront location!
Located at Steamer Wharf on the shores of Lake Wakatipu, Publish Kitchen & Bar provides good and honest kiwi fare, including Akaroa Salmon and more! Enjoy an alternative to fine dining and pub fare in Queenstown, tucking into kiwi classics and enjoying the view!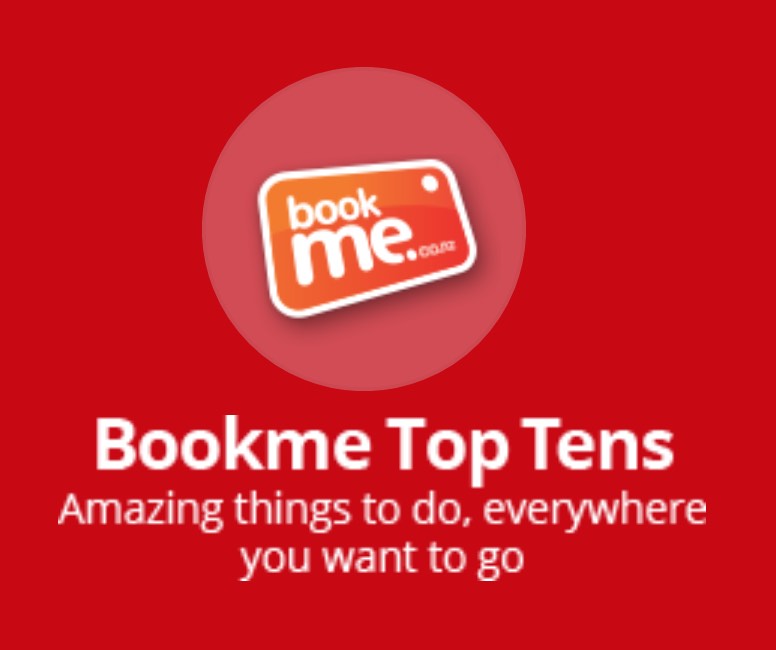 Public Kitchen & Bar - Dinner
Up to 50% Off Food at Public Kitchen & Bar
People who booked this activity rated it
Check Back Soon For More Deals!
0% Off
Check Back Soon For More Deals!
TBC
Best between: 15 Aug - 23 Aug
People who booked this activity rated it