Enjoy hearty dishes and a relaxed atmosphere at Sobar Restaurant in Rotorua!
Sobar is perfect for all occasions, whether you're having after work drinks, grabbing a quick bite or having dinner with family and friends. Enjoy a range of pizzas, burgers and classic kiwi cuisine along with a range of incredible hot dogs and comforting side dishes.
Menu:
Mon/Tues: 5:00pm – Late
Snack Lite Meals & Bespoke items:
Pork or Vege Dumplings w chilli oil & soy
Camembert Bites with House made cranberry sauce
Mac & Cheese Bites with Tomato Sauce
Loaded wedge w cheese, crispy bacon & sour cream
Montreal Fries w cheese curds, caramelised onions & beef gravy
Spud fries w Aioli
Kumara fries w flaky Sea Salt & Aioli
Wedges w sour cream & sweet chilly
Chicken nuggets or mini dogs & spud fries
Wed - Sun: 12:00pm - 3:00pm / 5:00pm - 9:00pm
See full menu attached below.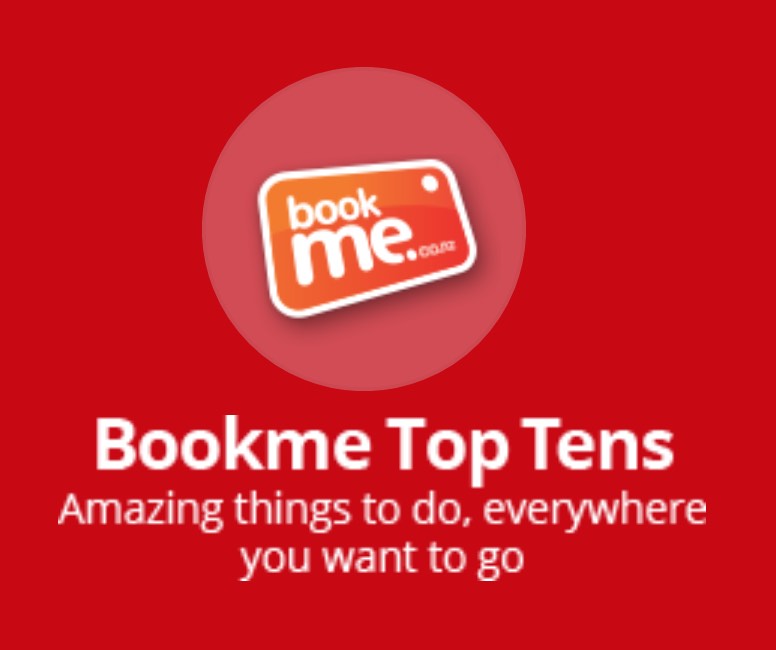 Sobar Rotorua - Dinner
Up to 50% Off Food at Sobar Rotorua
People who booked this activity rated it
Hot Deal
50% Off
Hot Deal
$2For a 50% off Coupon
50% Off

Discount

14

Spaces

Best between: 27 Oct - 4 Nov
People who booked this activity rated it