Enjoy good food and good vibes at the unique and groovy Abracadabra Café & Bar!
Abracadabra are passionate about providing delicious food and refreshing drinks, with a stunning menu of mains including their signature steak, fish of the day, and grande burrito. Enjoy dishes perfect for sharing, sides, and a great drinks menu. Perfect for gathering with friends and family, Abracadabra caters to all with vegetarian, vegan and keto options available!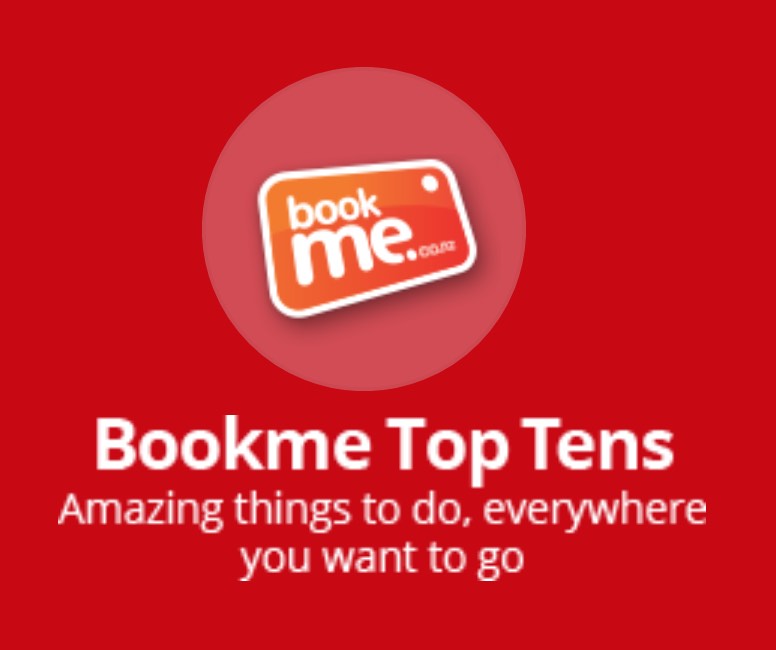 Abracadabra Café & Bar Rotorua - Dinner
Up to 40% Off Food at Abracadabra Café & Bar
star_border
Book and be the first to rate this!
Hot Deal
40% Off
Hot Deal
$1For a 40% off Coupon
40% Off

Discount

20+

Spaces

Best between: 27 Oct - 4 Nov