Food that'll get your mouth watering, epic coffee and iconic milkshakes are just the beginning at The Hideaway Cafe...
With top-notch food that caters to all, great service and a fantastic location in central Mount Maunganui, make The Hideaway Cafe your next go-to for a great dining experience.
This family-owned and operated cafe has a charming vibe, perfectly tucked away on Mount Maunganui Road offering beautifully designed indoor and outdoor areas for you to relax with friends.
Serving up quality food with a smile, you'll be spoilt for choice with a range of tasty options from their cabinet or menu which include all-day breakfast, delicious lunch meals, and great coffee not to mention the famous milkshakes that serve up everything from your classic whipped cream, to sprinkle, Nutella and Oreos!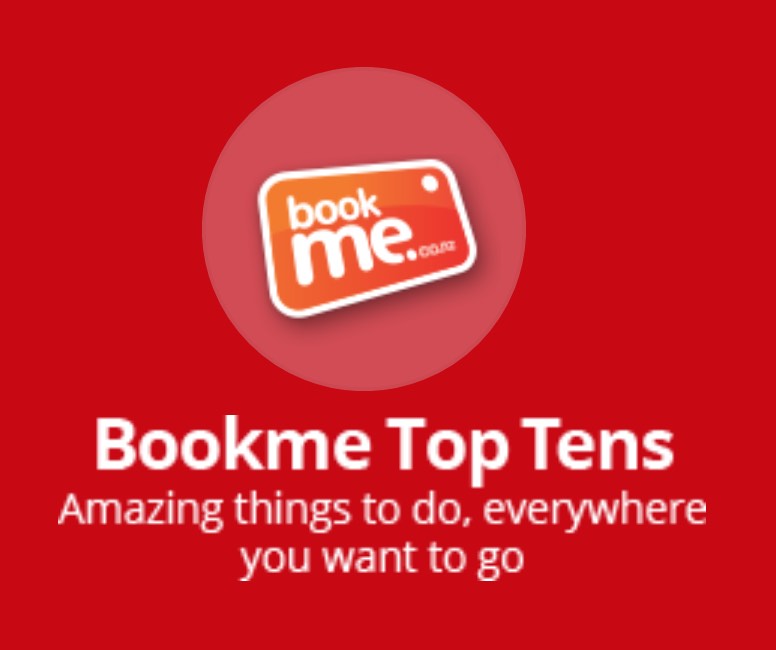 Hideaway Cafe - Lunch
Get up to 50% Off Food for lunch at Hideaway Cafe
People who booked this activity rated it
Hot Deal
50% Off
Hot Deal
$2For a 50% off Coupon
50% Off

Discount

20+

Spaces

Best between: 19 Jan - 27 Jan
People who booked this activity rated it