For gourmet pizzas handcrafted to perfection and bursting with flavour, visit Pizza Library!
Calling all gourmet pizza lovers!
Satisfy your cravings and indulge in quality, handcrafted pizzas that surpass all the rest at Pizza Library.
With an emphasis on showcasing simple, fresh ingredients made using traditional methods, the team at Pizza library are dedicated to creating the perfect pizza every time.
Enjoy light traditional bases made with minimal yeast and rising agents, followed by a smooth and velvety "secret" sauce that contains no artificial flavours or colours, and quality toppings that have been carefully hand-picked ensuring mouth-watering pizzas that will have you coming back for more.
More than just your average pizza, come and see for yourself why this has been called the best pizza in New Zealand.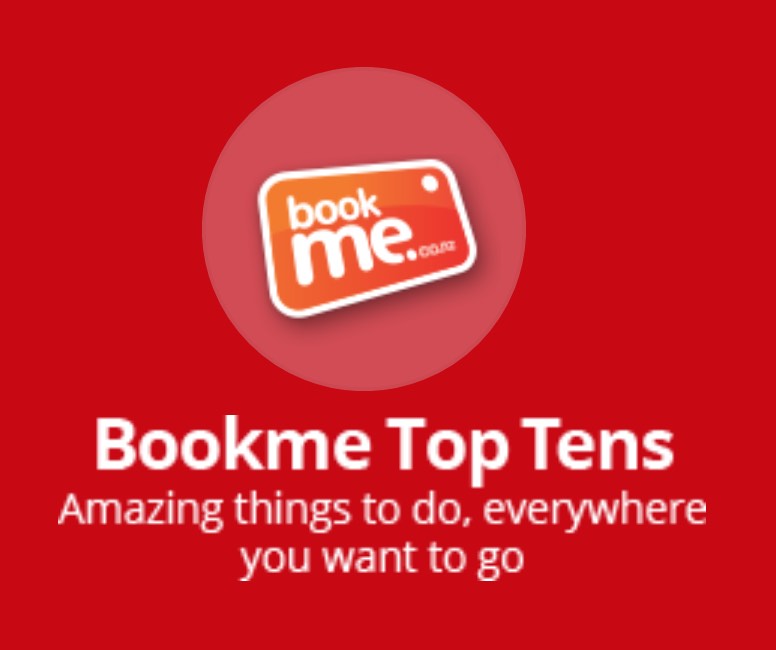 Pizza Library Mount - Dinner
Get up to 50% Off Food at Pizza Library Mount
star_border
Book and be the first to rate this!
Hot Deal
50% Off
Hot Deal
$2For a 50% off Coupon
50% Off

Discount

20+

Spaces

Best between: 10 Dec - 18 Dec