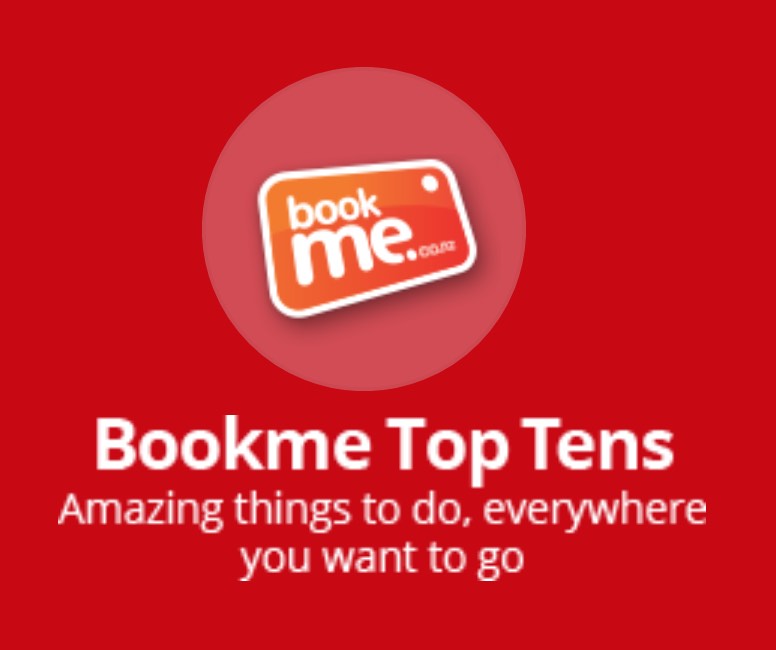 Bazooka Ball - Thrillzone Queenstown
Bazooka Ball brings all the thrills and fun of paintless paintball with none of the pain!
star_border
Book and be the first to rate this!
Hot Deal
20% Off
Hot Deal
$39Save up to $10.00
20% Off

Discount

14

Spaces

Best between: 21 May - 29 May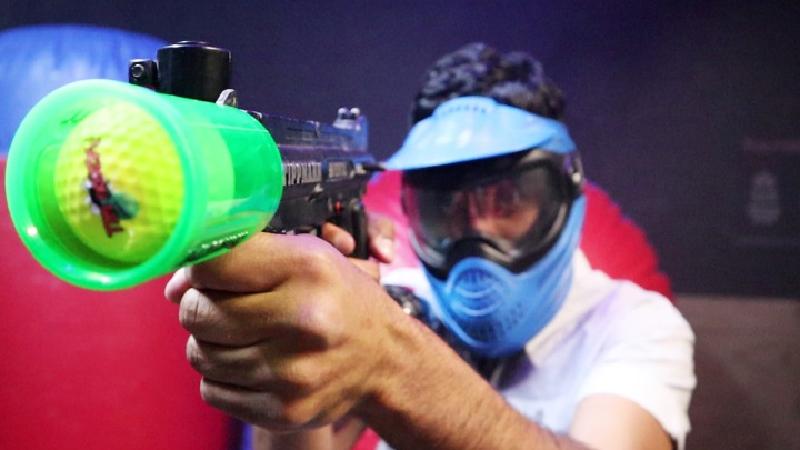 Paintless Paintball - Xtreme Indoor Reball - Thrillzone Queenstown
The innovative way to play Xtreme Paintball; without the mess! Paintless Paintball will without a doubt get your heart pumping when you experience the thrill of a 250 km/h Paintless Paintball rush...
People who booked this activity rated it
Hot Deal
20% Off
Hot Deal
$103Save up to $26.00
20% Off

Discount

4

Spaces

Best between: 21 May - 29 May
People who booked this activity rated it