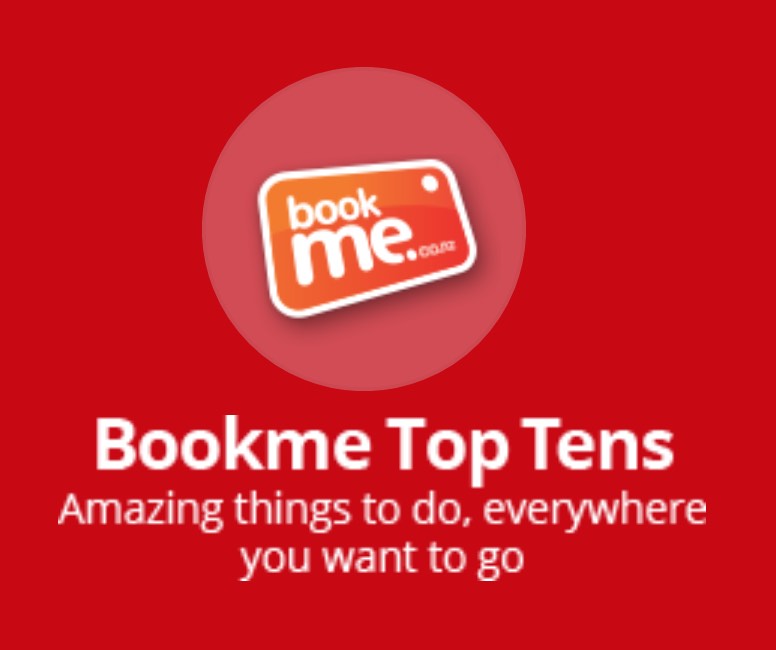 Eden Park Stadium Tour
Relive great sporting moments as you go behind the scenes on New Zealand's most famous stadium tour!
star_border
Book and be the first to rate this!
Hot Deal
17% Off
Hot Deal
$25Save up to $5.00
17% Off

Discount

20+

Spaces

Best between: 28 May - 5 Jun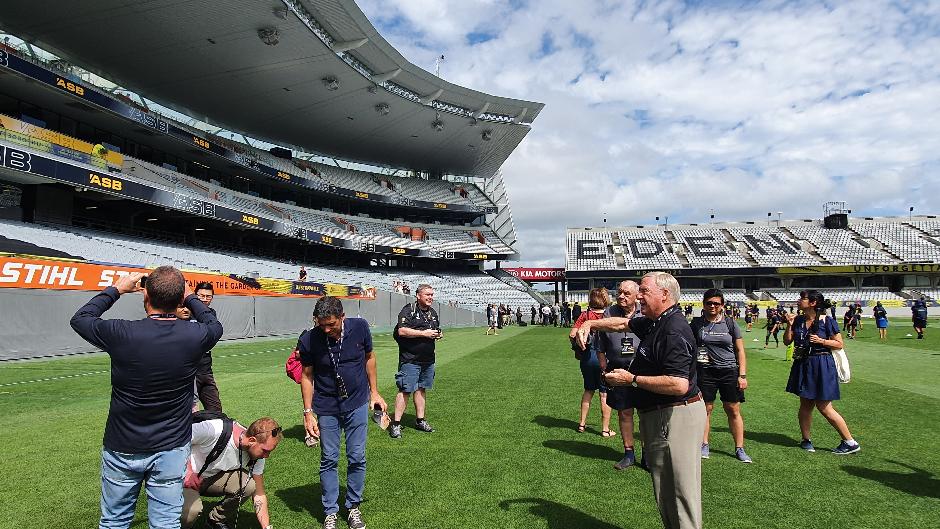 Whitford Bird Garden - Flora, Fauna & Art Experience
Visitors of all ages welcome by appointment, individually, families & groups. Walk amongst native exotic trees & feed birds & experience our friendly alpacas & pony. Special occasions catered for too.
People who booked this activity rated it
Hot Deal
14% Off
Hot Deal
$60Save up to $10.00
14% Off

Discount

10

Spaces

Best between: 28 May - 5 Jun
People who booked this activity rated it