Enjoy a memorable dining experience at Annabelle's, with European style dishes and stunning views of St Heliers Bay and Rangitoto Island!
Annabelle's offers exquisite European dishes, and won the NZ Beef and Lamb Awards from 2006 to 2019. They offer a menu of fresh seafood and exotic flavours, with comforting classics and and vegetarian options available. Annabelle's offers a wide range of delicious dishes, whether you're out for a hearty breakfast, lunch with friends or out for a special occasion!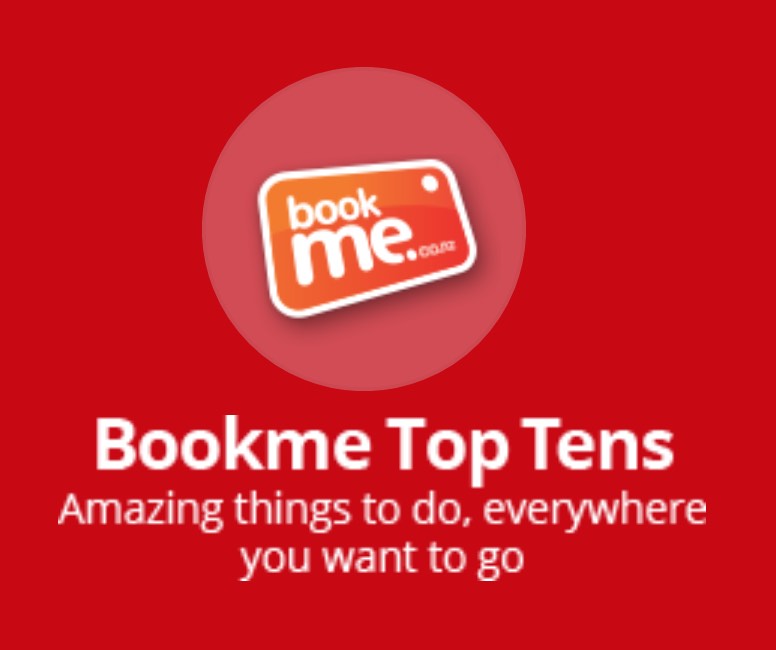 Annabelles - Breakfast
Up to 30% Off Food for breakfast at Annabelles
star_border
Book and be the first to rate this!
Hot Deal
30% Off
Hot Deal
$1For a 30% off Coupon
30% Off

Discount

20+

Spaces

Best between: 10 Aug - 18 Aug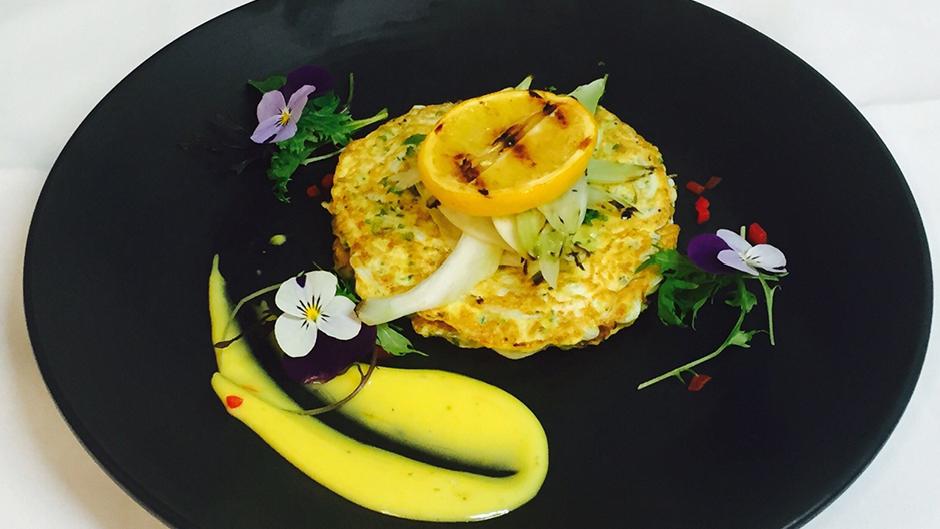 Annabelles - Dinner
Up to 30% Off Food at Annabelles
People who booked this activity rated it
Hot Deal
30% Off
Hot Deal
$1For a 30% off Coupon
30% Off

Discount

20+

Spaces

Best between: 10 Aug - 18 Aug
People who booked this activity rated it