Kage Brickworks - Dinner Save up to 50%
Sourced from fresh New Zealand produce and drawing inspiration from street food cuisine, Kage Restaurant serves up delicious food in a modern, vibrant setting and is the perfect destination for your next dining experience.
Tantalise your tastebuds with a range of tasty morsels full of robust flavours that speak to the soul.
With an ever-changing menu that has been carefully curated by our executive chefs, Kage Restaurant provides something for everyone!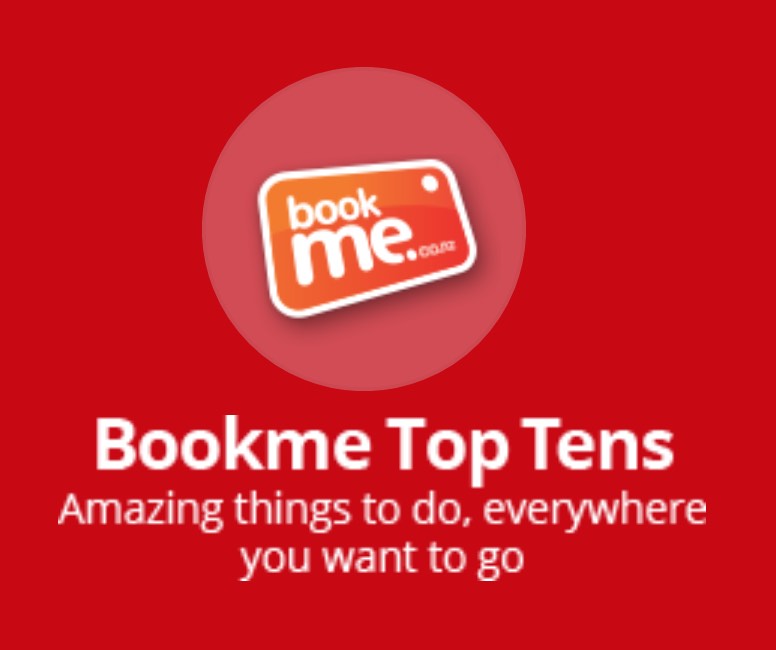 Kage Brickworks - Dinner
Get up to 50% Off Food for Dinner at Kage Brickworks
People who booked this activity rated it
Hot Deal
50% Off
Hot Deal
$2For a 50% off Coupon
50% Off

Discount

20+

Spaces

Best between: 6 Jul - 14 Jul
People who booked this activity rated it