For a fine dining experience that encapsulates exquisite food with a captivating ambience, visit Mela...
Prepare for all your wildest food dreams to come true at Mela. With its romantic ambience and minimalistic yet contemporary decor, the scene is set for a fine dining experience like no other. At Mela every plate has been meticulously curated by a team of experts led by head chef Jack Crosti, using only the highest quality ingredients. With an emphasis on innovation and modern cooking, you'll be spellbound by the delicious cuisine which highly resembles works of art. Broaden your horizons as you try a series of dishes that you won't soon forget which include everything from kingfish sashimi, fine lamb backstrap, cloud-like mousses and more. Pair this with a wine of your choice from the extensive wine list as you admire the view of Auckland's iconic skyline, and you have the recipe for an unforgettable experience.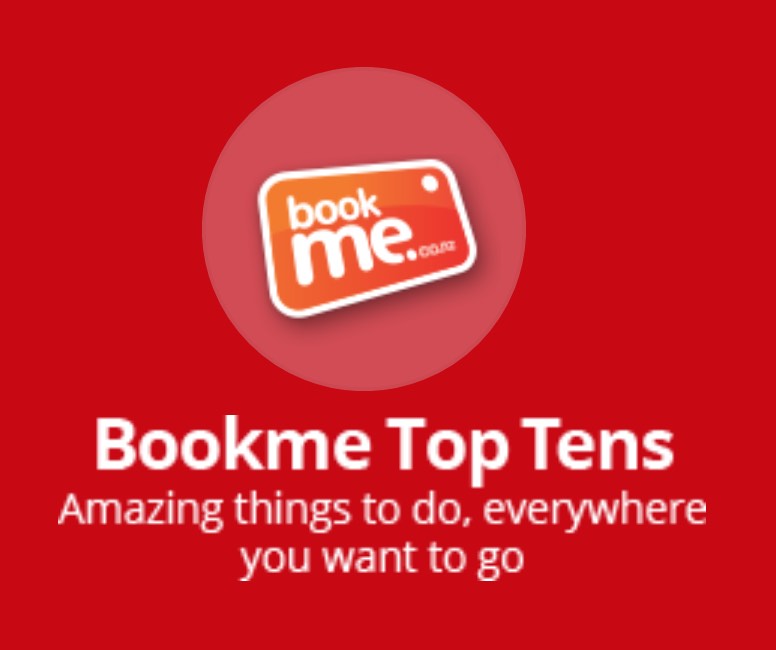 Mela Restaurant - Dinner
Get up to 50% Off Food at Mela Restaurant
star_border
Book and be the first to rate this!
Hot Deal
50% Off
Hot Deal
$2For a 50% off Coupon
50% Off

Discount

20

Spaces

Best between: 1 Dec - 9 Dec