Contemporary and fresh plates perfect to share amongst friends.
A combination of an old Blacksmiths and a 60's bach. Industrial yet retro. The decor was handpicked with every piece telling an interesting tale. A carefully crafted food menu for sharing. A diverse range of tasty gems presented neatly on small plates, platters and in dessert jars. Boasting 6 beers on tap including Heineken Light for the tighter drink driving laws. Plus a rotating craft beer selection, a brew for every occasion. An impressive wine list showcasing Matakana Wine Country. Creative cocktails, interesting staff and Matakana's largest sun deck. Come hang out with friends, graze all afternoon or cosy up in the evening in one of our booths.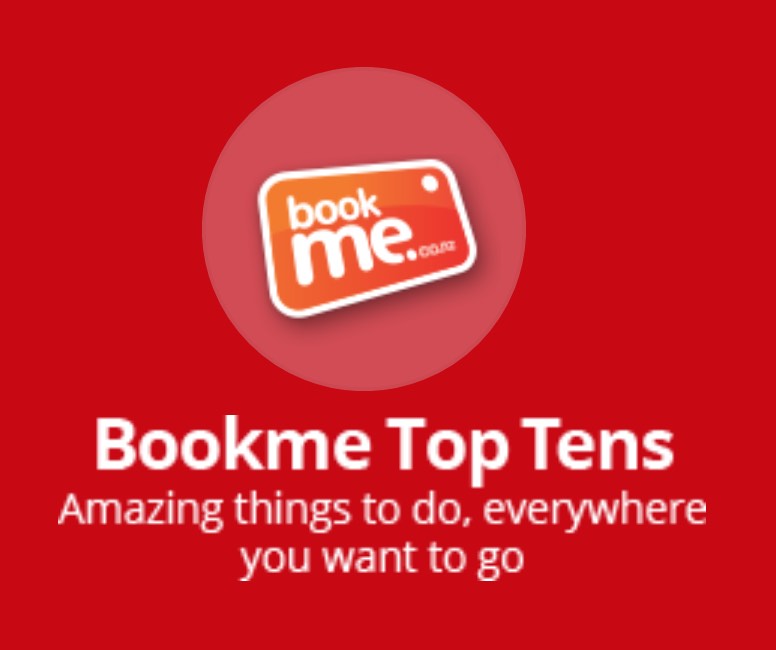 Smiths Restaurant - Dinner
Get up to 50% Off Food at Smiths Restaurant
People who booked this activity rated it
Hot Deal
50% Off
Hot Deal
$2For a 50% off Coupon
50% Off

Discount

18

Spaces

Best between: 1 Dec - 9 Dec
People who booked this activity rated it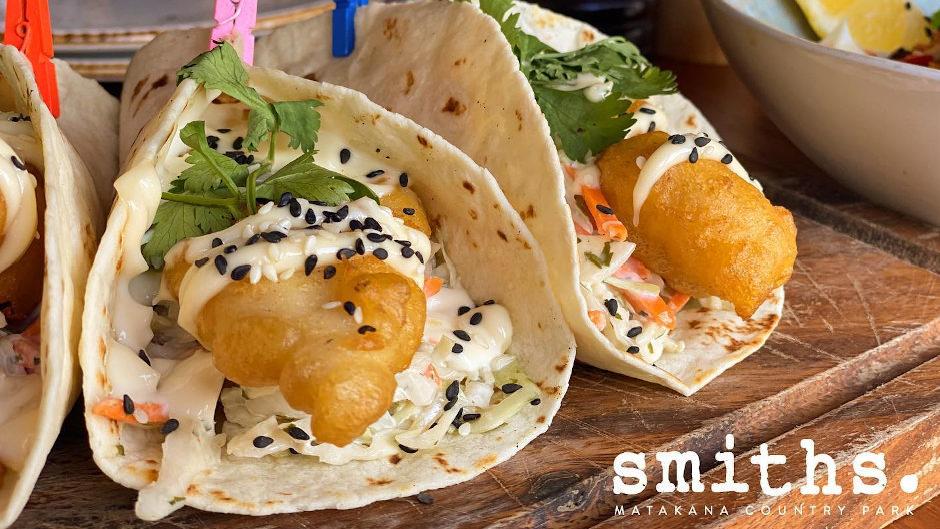 Smiths Restaurant - Lunch
Get up to 50% Off Food for lunch at Smiths Restaurant
star_border
Book and be the first to rate this!
Hot Deal
50% Off
Hot Deal
$2For a 50% off Coupon
50% Off

Discount

6

Spaces

Best between: 1 Dec - 9 Dec