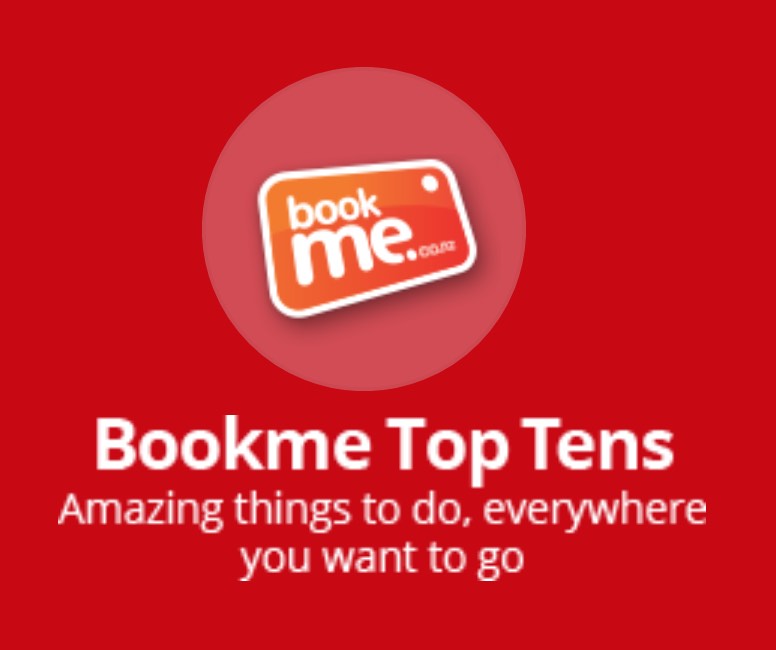 Bruny Island Safaris - Bruny Island Food, Sightseeing and Lighthouse experience - Departs Hobart
Explore Bruny Island with local guides with an emphasis on the local produce & best sights on this full day safaris from Hobart. This is a spectacular adventure with nature, wilderness, coast and heritage all packed into one exciting day!
People who booked this activity rated it
Hot Deal
30% Off
Hot Deal
$144Save up to $61.00
30% Off

Discount

4

Spaces

Best between: 17 Jan - 25 Jan
People who booked this activity rated it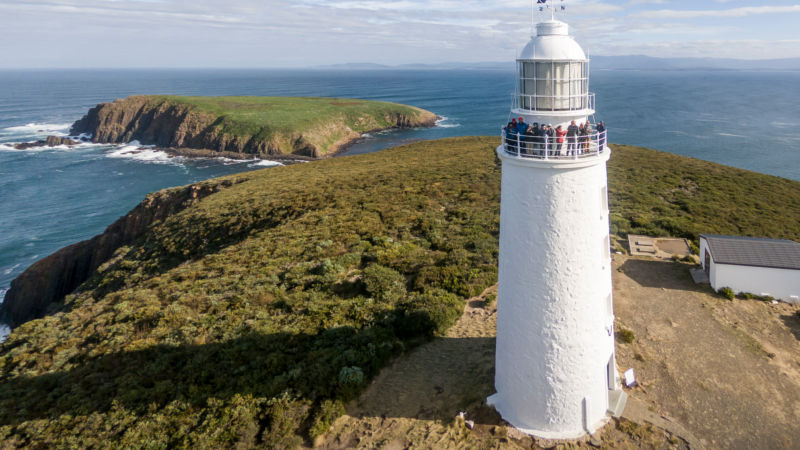 Cape Bruny Island Lighthouse Tour - Meets Bruny Island
Experience Bruny Islands' most iconic landmark, with this enlightening Lighthouse Tour. This historic 1836 lighthouse towers 114m over dramatic cliff tops that form the rugged Tasmanian coastline of Cape Bruny.
People who booked this activity rated it
Hot Deal
33% Off
Hot Deal
$10Save up to $5.00
33% Off

Discount

19

Spaces

Best between: 17 Jan - 25 Jan
People who booked this activity rated it