The Whitsundays

Adventure
23 May to 31 May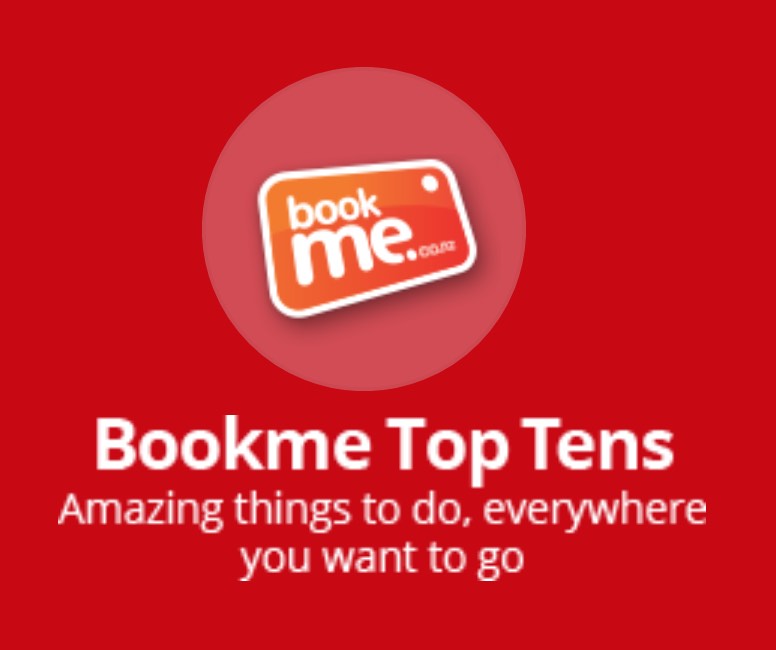 14000ft Tandem Skydive with Beach Landing - Ex Airlie Beach
Experience the thrill skydiving from up to 14,000ft, Stunning views of the Whitsunday islands, coastline and beaches
People who booked this activity rated it
Hot Deal
20% Off
Hot Deal
$239Save up to $60.00
20% Off

Discount

8

Spaces

Best between: 23 May - 31 May
People who booked this activity rated it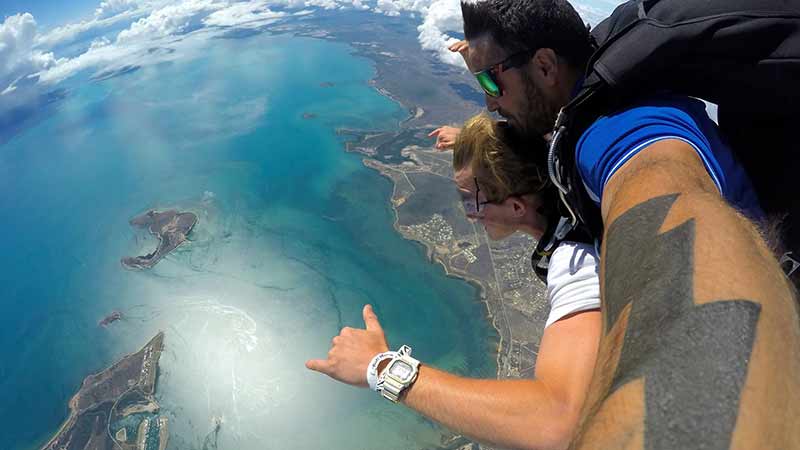 Ancient Rainforest Trail - Whitsundays Bike Tour
Experience riding through the ancient tropical rainforest of Conway National Park on this stunning Ancient Rainforest Trail!
star_border
Book and be the first to rate this!
Hot Deal
20% Off
Hot Deal
$175Save up to $44.00
20% Off

Discount

2

Spaces

Best between: 23 May - 31 May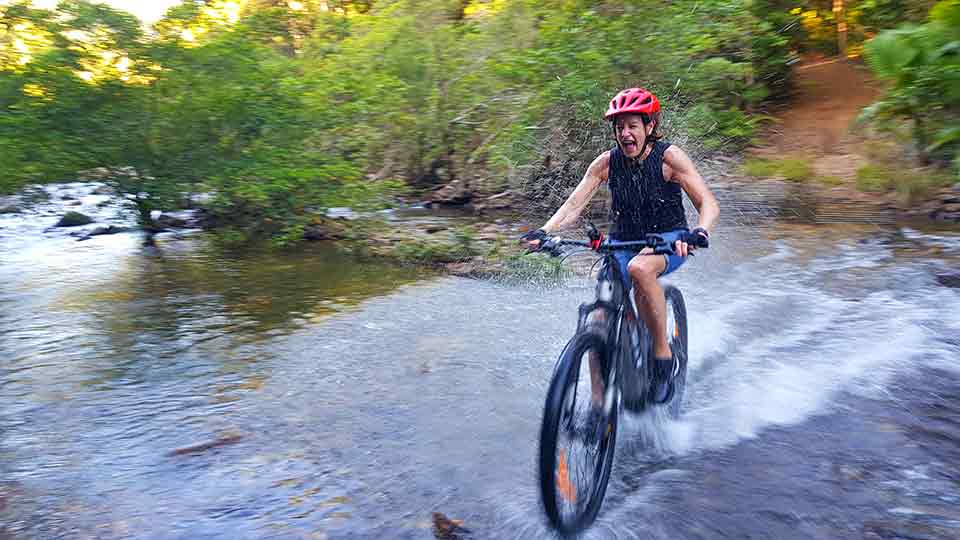 Skydive Airlie Beach - Up To 15,000ft
Tandem Skydive in Airlie Beach from up to 15,000ft over the beautiful Whitsunday Islands!
People who booked this activity rated it
Hot Deal
12% Off
Hot Deal
$289Save up to $40.00
12% Off

Discount

20+

Spaces

Best between: 23 May - 31 May
People who booked this activity rated it